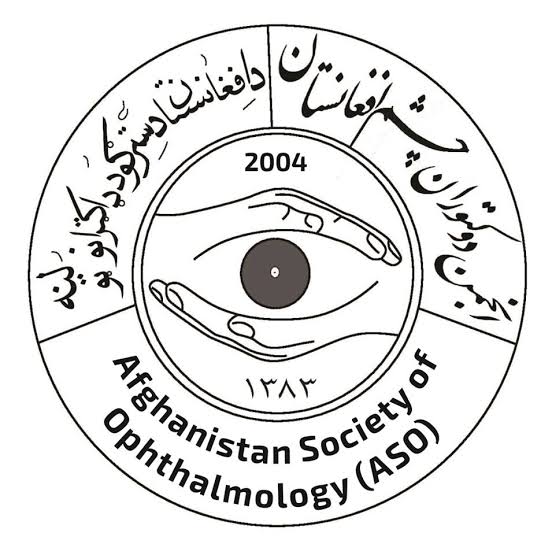 Afghanistan society of ophthalmology (ASO) was constituted in 2004. The society has around 270 members including 33 trainers, 77 trainees, and 160 ophthalmologists.
ASO has many training centers in various parts of Afghanistan and they present 15-20 ophthalmologists in a year. The meetings and scientific conferences are held annually.
The main goal of ASO is to reduce blindness in Afghanistan, follow the Vision 2020 program, and improve the knowledge of ASO members. Meanwhile, it provides free camps to people in remote areas.

Dr Sayed Shahpoor Sadat
President
Term: 2020 – 2022

 

Contact Information:
Dr. Murtaza Ahmadi
Mohibzada Plaza 1st Street, Kart-e-char Kabul, Afghanistan
P.O. Box 12 Kabul, Afghanistan
Telephone: (+93) 744 44 66 09
Email: info@aso.org.af
Website: https://www.aso.org.af/