As of 2020, there are currently 25 national, regional or territorial societies that are members of the Asia-Pacific Academy of Ophthalmology. According to APAO records,* there are more than 83,000 ophthalmologists serving the population of the Asia-Pacific region, nearly 40% of the total number of ophthalmologists in the world.**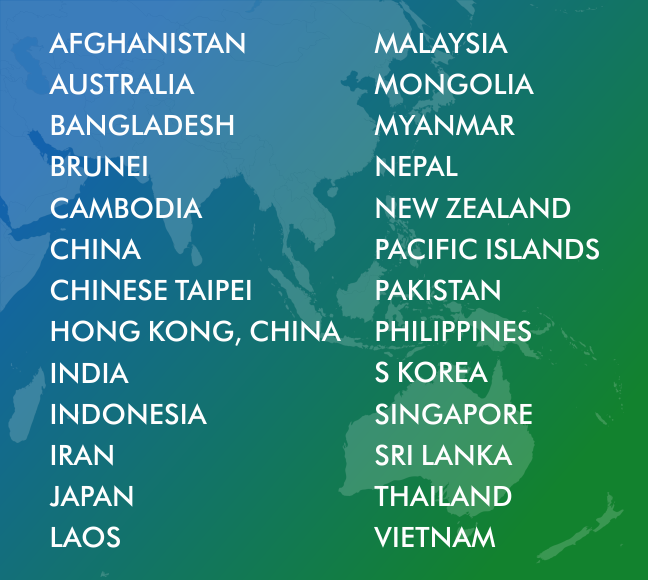 *Data collected via the Member Society Questionnaire circulated by the APAO Advocacy Standing Committee in 2015, as well as from new membership applications.
**According to information from the International Council of Ophthalmology.