We are pleased to announce that the Asia-Pacific Academy of Ophthalmology is organizing its seventh Asia-Pacific Eye Care Week in the second week of October, from October 9 – 15, 2017, in conjunction with World Sight Day 2017 (October 12, 2017).
This year, the Public Education Standing Committee partnered with the Central Secretariat to identify two major themes for the event, namely 'What glaucoma patients need to know but are too afraid to ask' and 'Retinoblastoma'.  APAO has worked closely with our subspecialty member societies, including the Asia-Pacific Glaucoma Society (APGS) and the Asia-Pacific Society of Ocular Oncology and Pathology (APSOOP), to produce a comprehensive set of educational materials and media kit.
Member societies are most welcome to use these materials for public educational purposes during the 7th Asia-Pacific Eye Care Week. Additionally, please feel free to download and use the artwork representing the 7th Asia-Pacific Eye Care Week to show further support of our initiative.
Media Kit
Eye Care Campaigns in the Asia-Pacific Region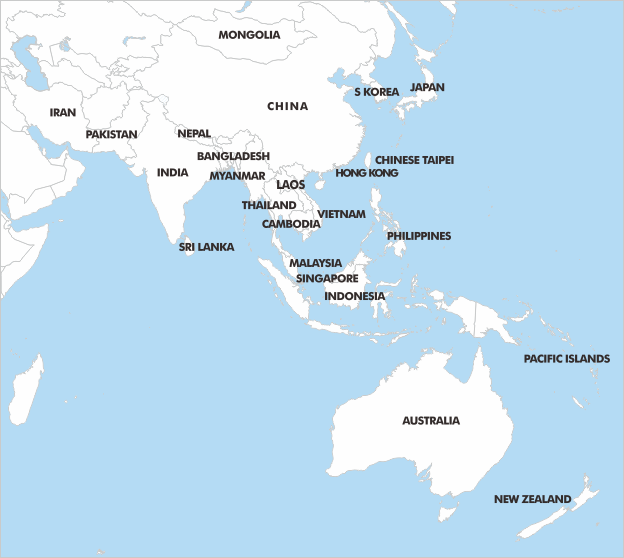 In Bangladesh …
Throughout the week, the Ophthalmological Society of Bangladesh (OSB) organized various events. On October 9, 2017, a seminar was held at Bangabandhu Sheikh Mujib Medical University (BSMMU) on glaucoma and retinoblastoma. Prof. Ava Hossain, OSB President Prof. Sharfuddin Ahmed, Prof. Shafiqul Islam, Prof. Zafar Khaled, OSB Secretary-General Prof. Anisur Rahman, Prof. Arif Miah, other senior and junior ophthalmologists, postgraduate students and residents actively participated in the seminar, which was followed by a discussion session.
A free outreach screening program for glaucoma was organized at Hemayetpur, 20 km outside of Dhaka, on October 10, 2017. Prof. Anisur Rahman, Prof. Dipak Nag and others participated in the screening program. Eyedrops and other medicine were provided to patients according to their condition free of charge. A national newspaper highlighted the event and the 7th Asia-Pacific Eye Care Week.
On October 11, 2017, a screening and awareness program on glaucoma and retinoblastoma was organized in the outpatient department of the glaucoma clinic at the National Institute of Ophthalmology (NIO). The program was recorded by a local TV channel and later featured in its news bulletin. Another awareness program was organized at Dhaka Medical College on October 14, 2017, led by Prof. Anisur Rahman.
In conjunction with World Sight Day, Dr. Swapon Kumar Biswas gave a presentation in Bengali to patients at OSB Eye Hospital on October 12, 2017. This was followed by an exciting discussion session between the patients and the ophthalmologists. The patients were interested in the topics and they asked questions without any hesitation.
World Sight Day was officially observed on October 15, 2017, in conjunction with the government's national eye care program. There was a vast colorful rally, which began at the NIO and ended after a kilometer. At a seminar that day, honored guests included the Honorable Health Minister, Honorable State Minister of Health, Health Secretary, Director General (DG) Health Service and former DG Health of Bangladesh.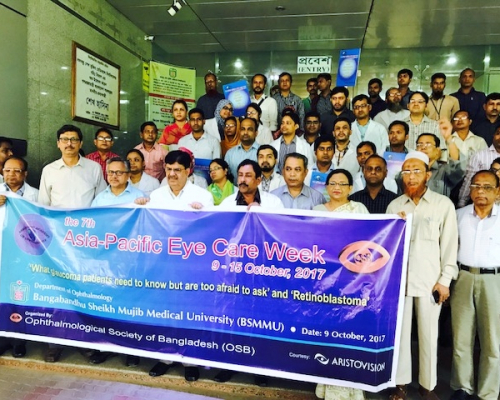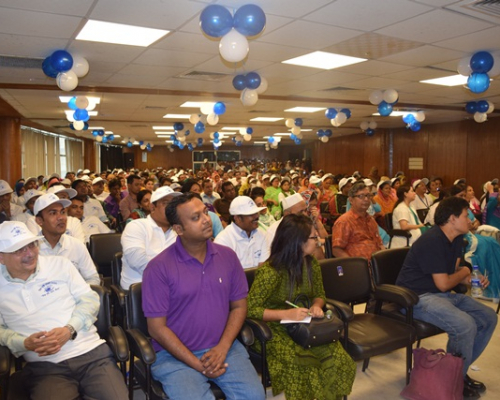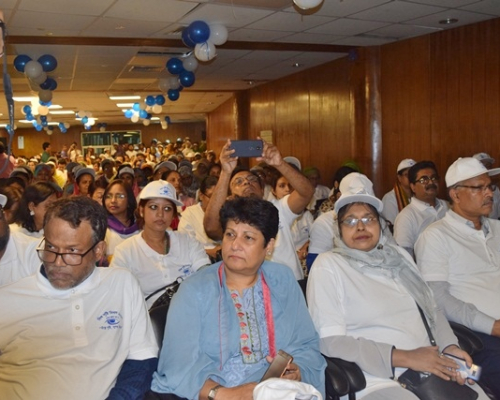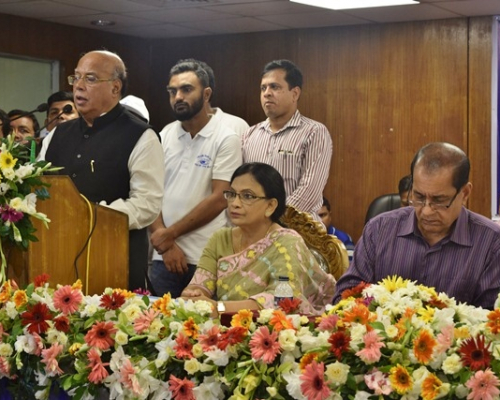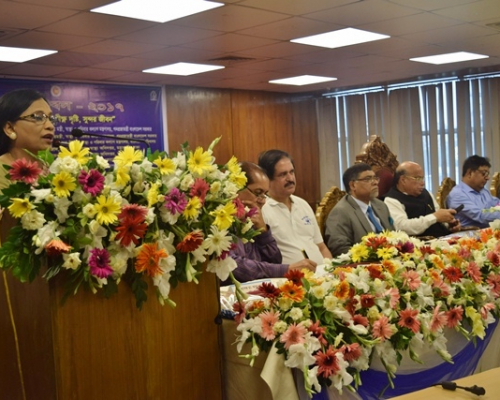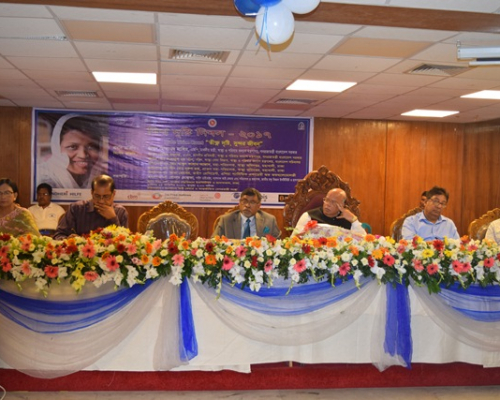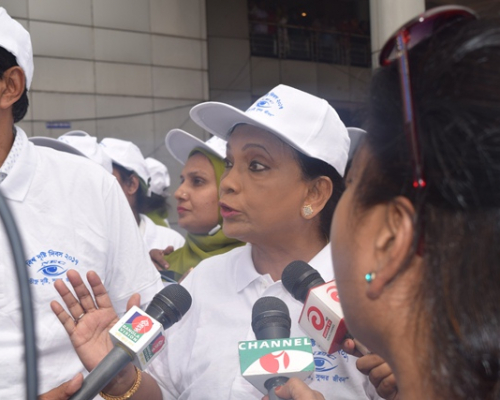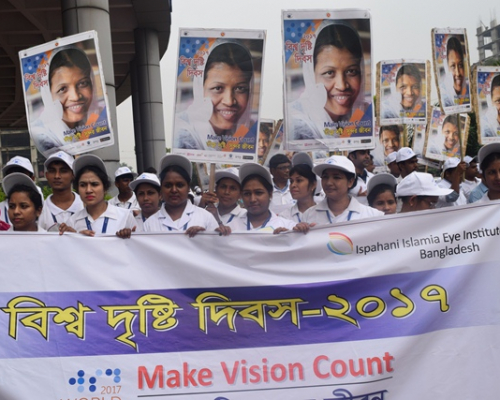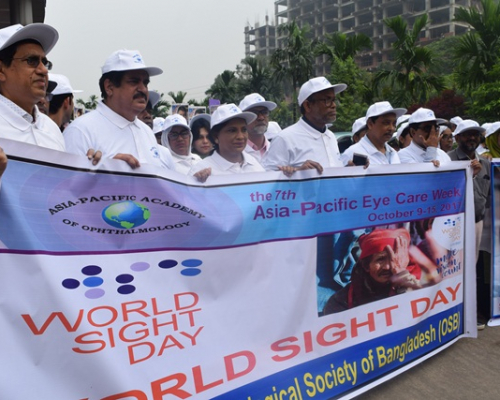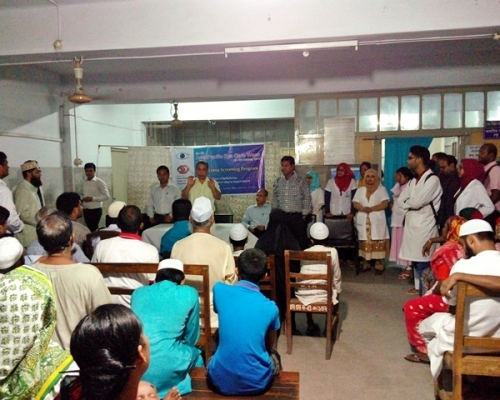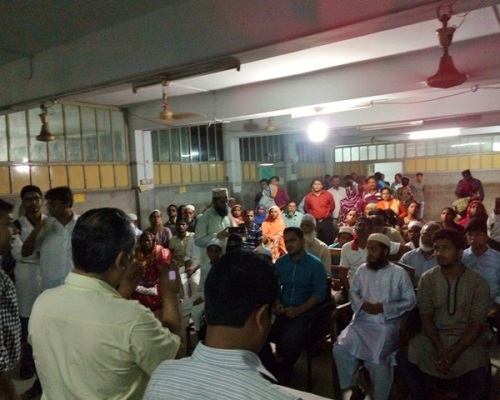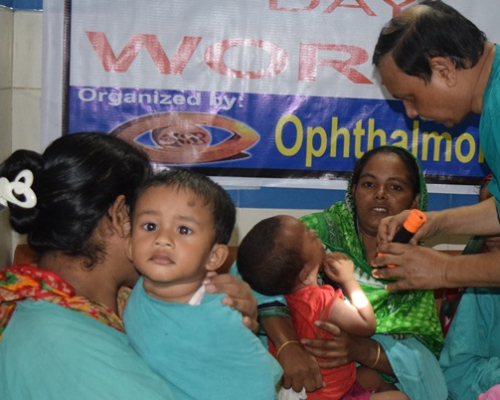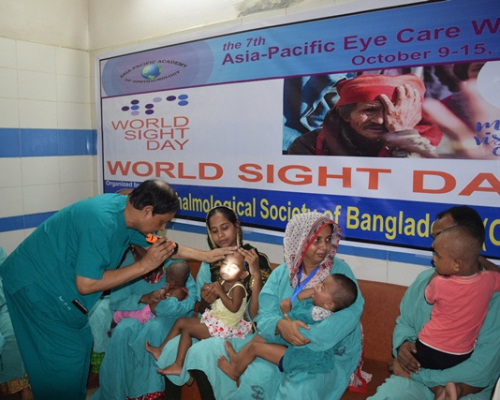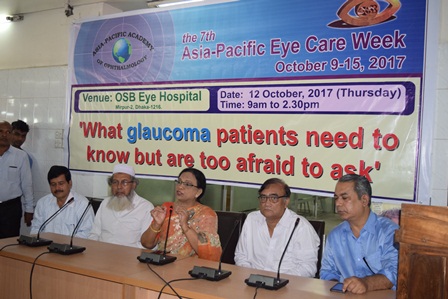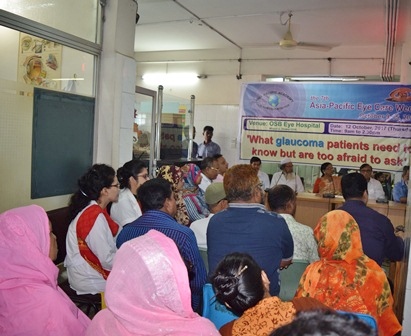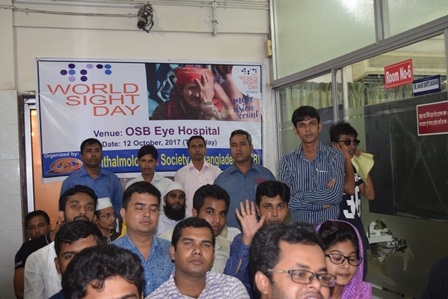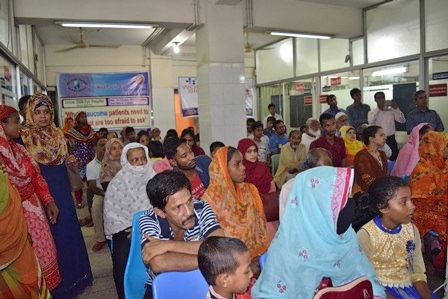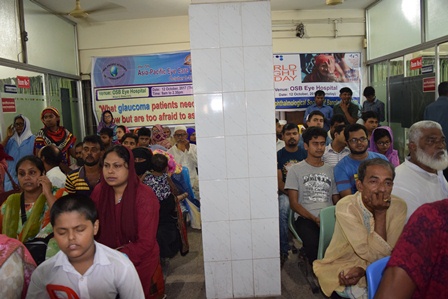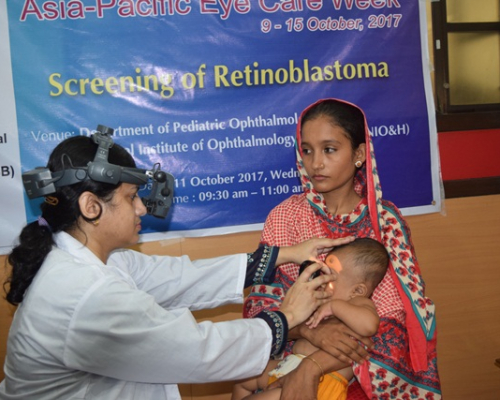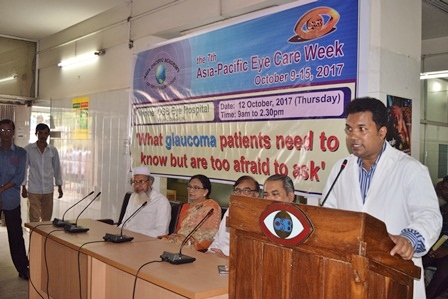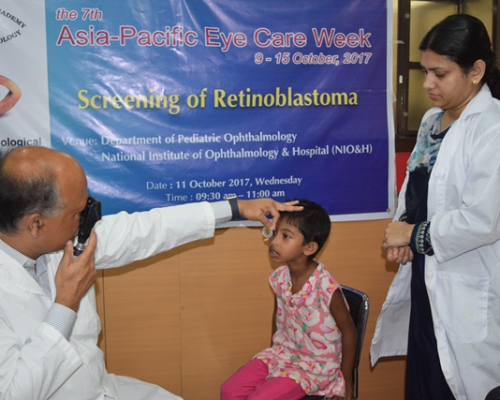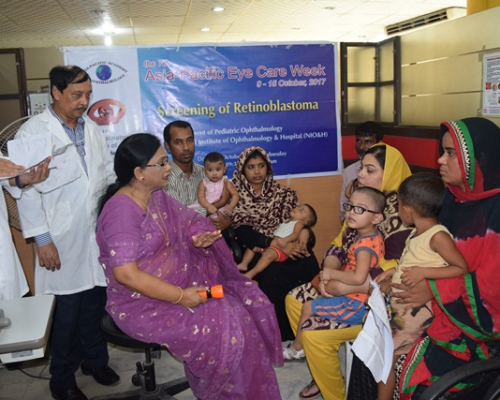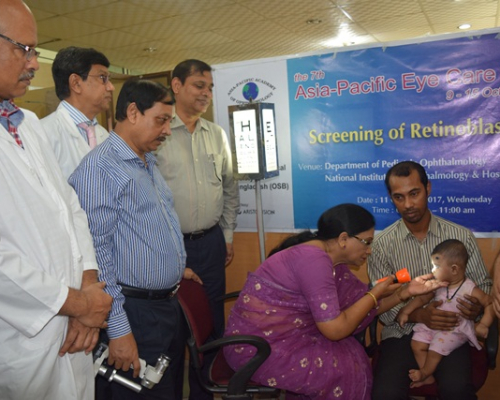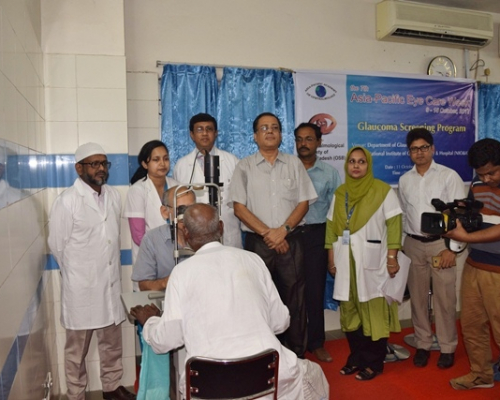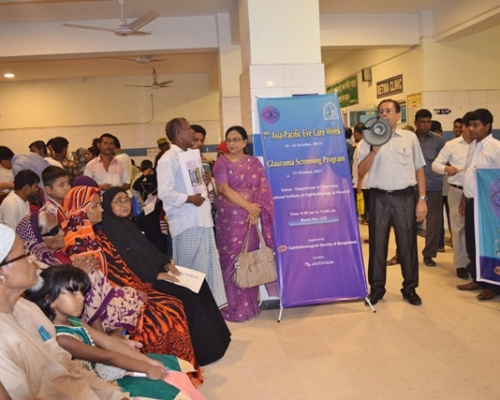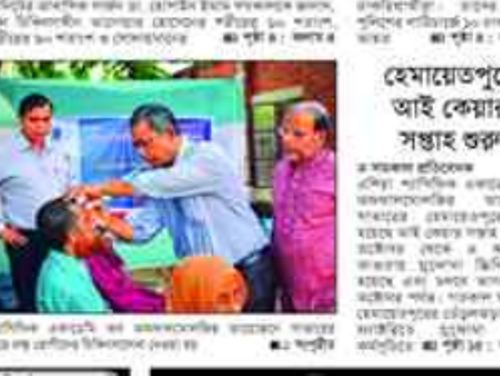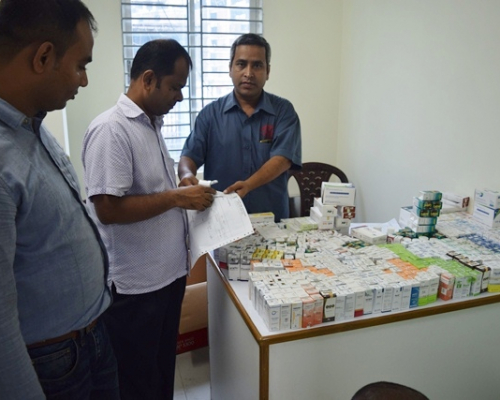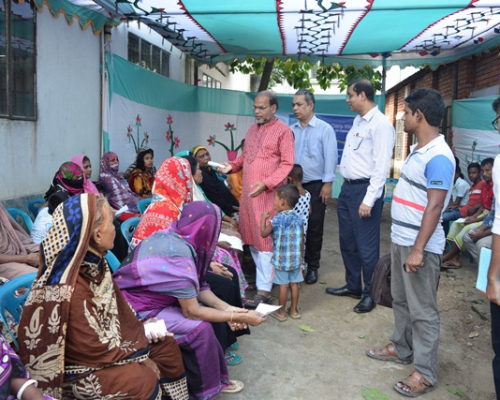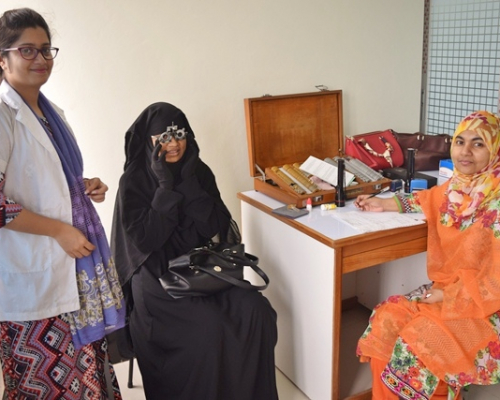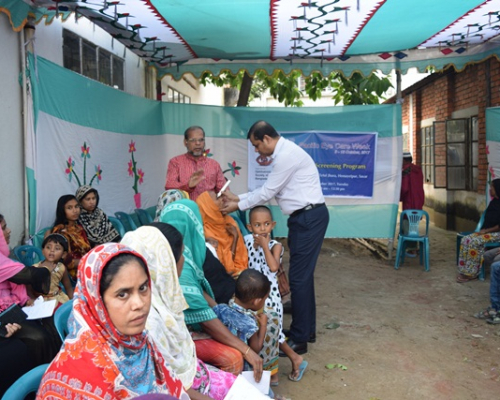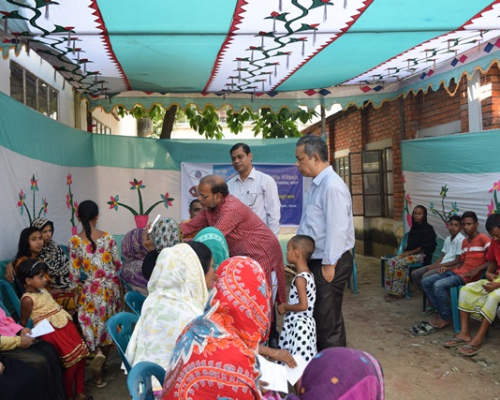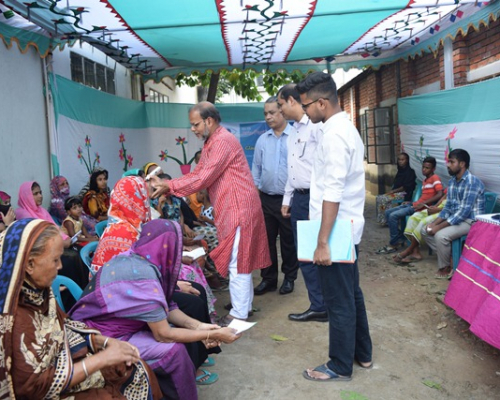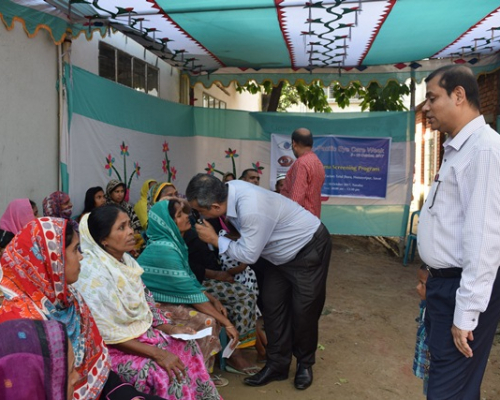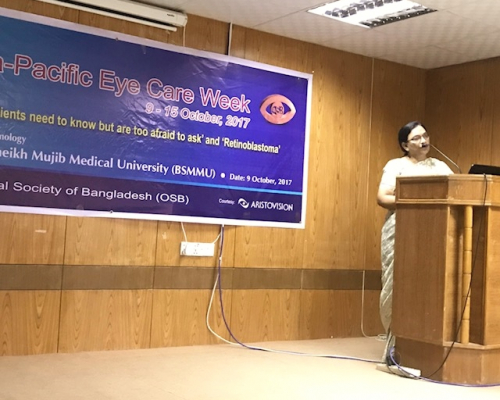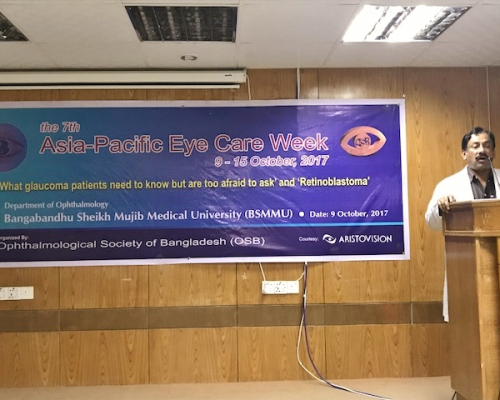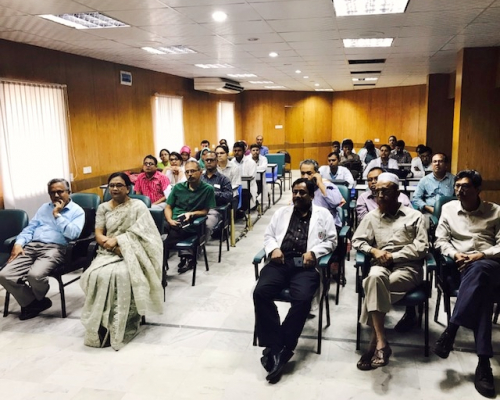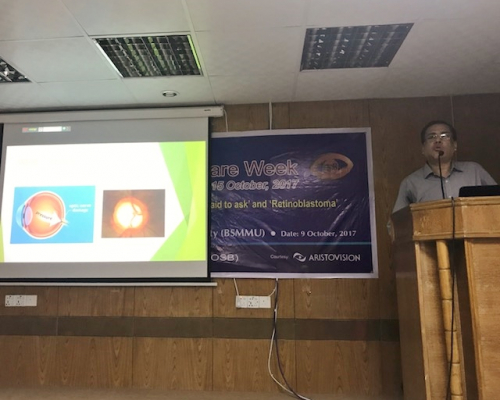 ---
In Hong Kong, China …
The Hong Kong Ophthalmological Society, together with the College of Ophthalmologists of Hong Kong, organized a public education day at Discovery Park estate in the Tsuen Wan district. Dr. Tak Yi Chui, Under Secretary for Food and Health, and Dr. Pierre Chan, a member of Hong Kong's Legislative Council representing the medical sector, were guests of honor at the event, which included educational lectures, eye check-ups and patient sharing sessions.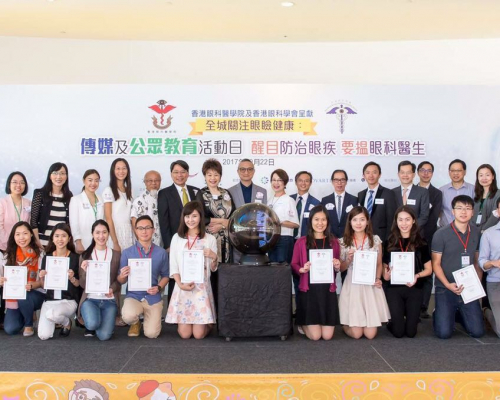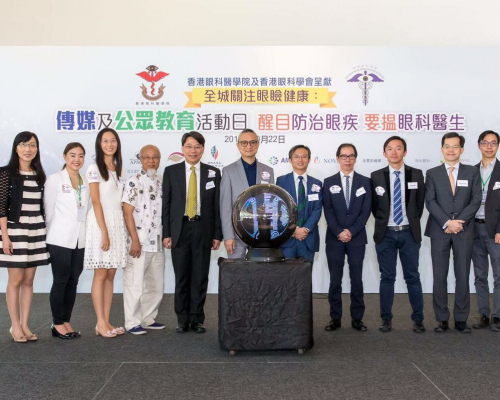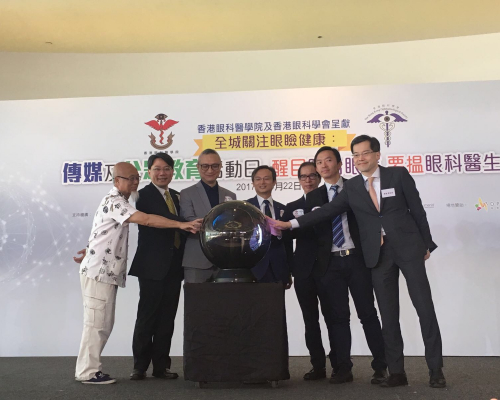 ---
In Malaysia …
In conjunction with Asia-Pacific Eye Care Week and World Sight Day, the Malaysian Society of Ophthalmology carried out a major eye screening program in the state of Terengganu, together with the Royal Foundation of Sultan Mizan, the Association of Malaysian Optometrists and the state government departments.
More than 1000 people from the state were examined for refractive errors, glaucoma, cataract, diabetic retinopathy and other eye diseases. Their blood pressure and blood glucose levels were also examined. A total of 15 ophthalmologists and 15 optometrists volunteered their services during this weekend event.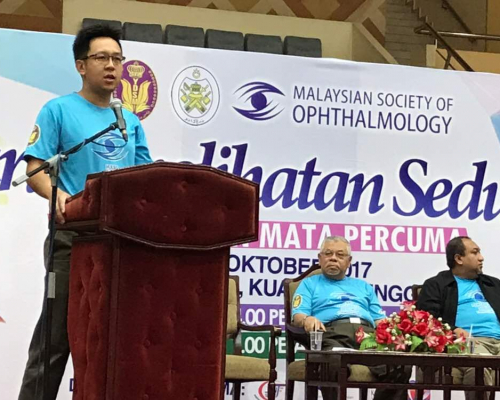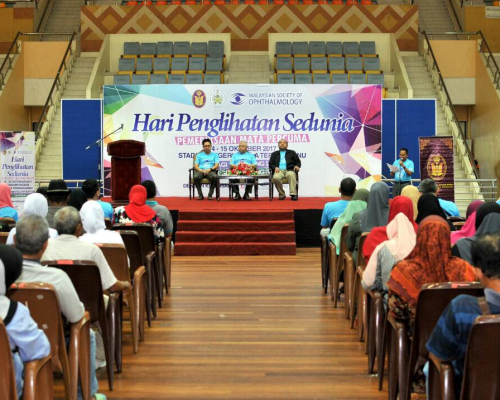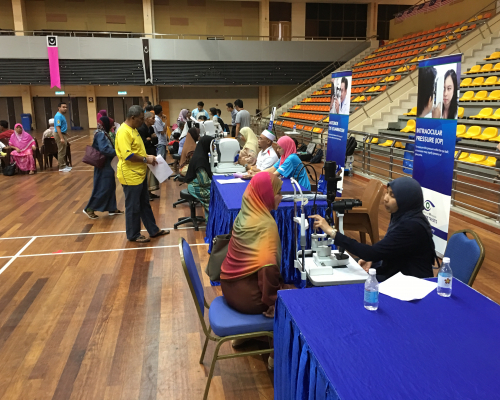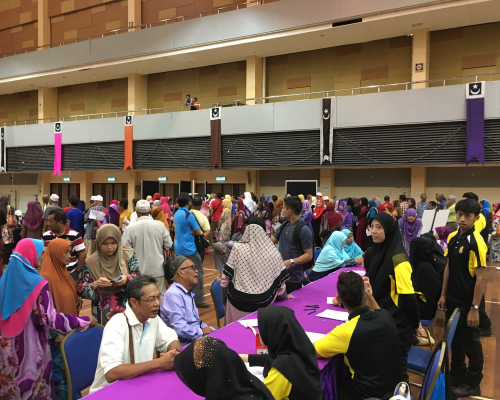 ---
In Myanmar …
The Myanmar Ophthalmological Society organized eye health presentations on both glaucoma and retinoblastoma at 5 different teaching hospitals in the cities of Yangon, Mandalay and Magway.